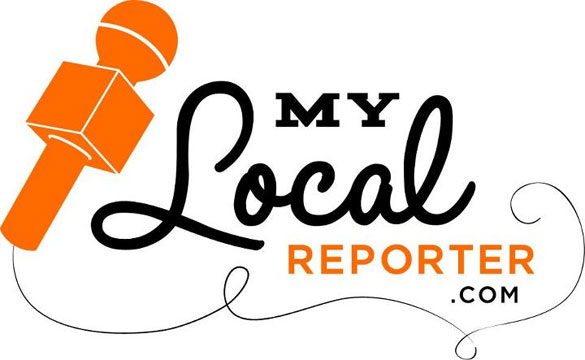 My Local Reporter
is one PR tool we plan on using to pitch Empower Lounge to local press so thought we would share the love. As we know, PR firms can be expensive and since we're bootstrappin' this venture we hope it becomes our secret weapon to getting great press without breaking the bank.
Here's what
Everything PR
had to say about My Local Reporter:
"There's a an old PR strategy gaining more and more momentum these days, and MyLocalReporter fits right in. Hyperlocal is more than a trend – it's a tested and proven PR strategy. It may as well be the PR buzz word of the year 2012, but the strategy has been part of the PR arsenal since way back when PRs relied mainly on local journalists to spread their news. And it's coming back, this time online, with the dawn of hyperlocal social networks, hyperlocal news sites, hyperlocal blogs and so on."
Here's

how My Local Reporter works

to help you get BIG news coverage for your business:
Share your incredible story » You know what's newsworthy about your business better than anybody!
Select reporters from MyLocalReporter tool » Find reporters interested in what you do!
Create and submit your news pitch » State your news, click submit, and let MyLocalReporter make the pitch!
Talk to Reporters » We'll email reporters telling them your news, encourage them to email you back, and prepare them for your call!
There's
two affordable plans
: One for solo pitches starting at $19.99 and a monthly plan starting at $29.99.
We look forward to testing their services and will report back to you on how it goes. If you use My Local Reporter for your business, please share your experience with us!