More than 104 million women around the world are actively involved in starting and growing new business ventures. Our mission is to share their stories and secret weapons. Because if she did it, you can too.
There's nothing more motivating or powerful than seeing how women are launching and growing their companies, right now, into multi-million dollar empires. Our mission is to provide successful women entrepreneurs and rising stars a global platform to share their business stories and secret weapons to help others think big, minimize their risk and accelerate their success.
With Empower Lounge's unique approach to combining visual inspiration with business content, we've quickly become the go-to source for women to tap into the best inspiration and industry resources, tools and events helping women launch and grow their companies right now.
Don't miss our interviews showcasing the growth and success of women entrepreneurs: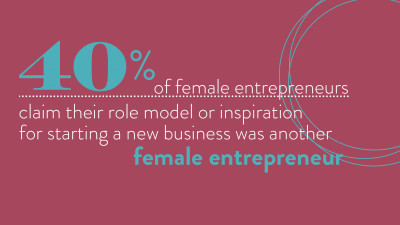 Donna Kelley, GEM Board Member, shares global research on women entrepreneurs and key success factors for women owned businesses << Read Here >>
Julie Weeks, Womenable CEO, reveals new data that $10M women-owned firms growing under the radar << Read Here >>
Watch our video tribute celebrating the success of women entrepreneurs around the world!
Interested in sponsoring Empower Lounge?
Align your brand with a movement to empower a powerful, emerging market of women entrepreneurs and business owners making purchasing decisions both at home and in their business!
Click here for partnership opportunities.