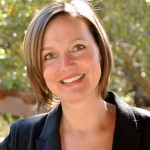 Misty Gibbs: CEO + Founder
As Founder of Empower Lounge and a popular lifestyle site, Misty has seen firsthand how challenging it can be to launch and build a successful brand.  On a mission to provide successful and aspiring women entrepreneurs a global platform to share their secret weapons, stories and have a go-to source they can trust, Misty leverages her own startup journey and success with several venture-backed online advertising startups, two of which went public.  Misty has shared her entrepreneurial tips at the Austin Women's Conference, Huffington Post, Forbes Woman and The Women's Conference.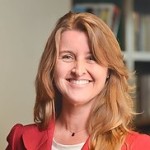 Tanya White: VP of Marketing
Tanya has helped both Fortune 100 and small businesses scale with efficient and creative marketing programs.  Tanya's experiences span many pillars of marketing, from advertising and media, to events management, direct mail and online marketing, which is why she excels at the development of Integrated Marketing Strategies.  Tanya has served on two non-profit Boards serving women, including Discover Hope in Austin and North York Women's Centre in Canada.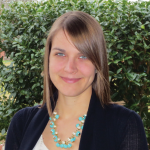 Creative Advisor, Mindi Nash
Mindi's background combines timeless design principles with effective copywriting and embodies the Empower Lounge philosophy of delivering visually-stimulating content to readers. Mindi's foundation is a degree in Graphic Design from Louisiana State University and she has designed and art directed for diverse companies, from specialty graphic design firms to the Office of the Attorney General of Texas and Yankee Candle. Today, Mindi is the Creative Director at a small, high-tech company in Austin, Texas.  She believes good design can save the world.