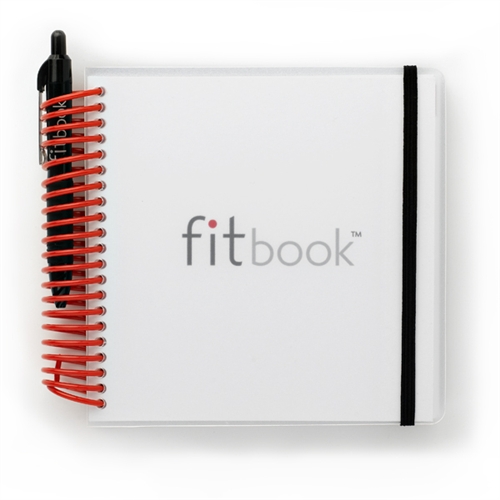 Research shows that people who write down their goals are 75% more likely to achieve them. This is one of the reasons why Angela created the
fitbook™
- the personalized, flexible and functional line of fitness + nutrition journals that offer a unique 12-week system to plan for success, track your progress, and reach your goals. Sounds like we need one of these for running a business!
I've watched Angela grow fitbook over the last several years +  excited to say all her hard work has paid off!
Fitbook now generates over one million in annual revenue!
Look for her inside scoop on how to build a successful retail health + fitness business coming to Empower Lounge soon!
Browse and shop the full line of
fitbook
to get fit and support women business owners!