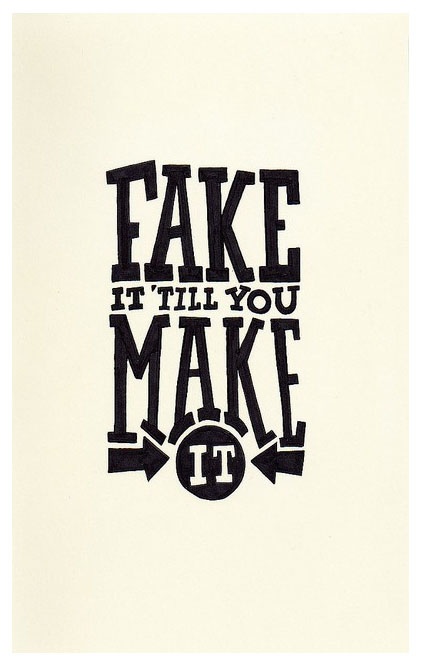 Empowering Tidbits — Shared by Misty Gibbs, Empower Lounge Founder
Many of us who are just starting out think we're too small to be making an impact and that no one is watching. I am here to tell you that's not true. I've known this for awhile and live by the "Fake It 'Till You Make It" motto but I have a great story to prove it.
I attended a cocktail party recently where there were some serious power players. Of course, I walked in thinking they're big and I'm small. It's not the best way to get yourself mentally fired up but forged ahead introducing myself to one of the attendees. The first thing she said, "I love Empower Lounge! I've shared it with everyone I know!" Really?! Sweet!
Mental Note: Act like you have a million customers. You never know who's browsing, buying, reading your mega-talent.