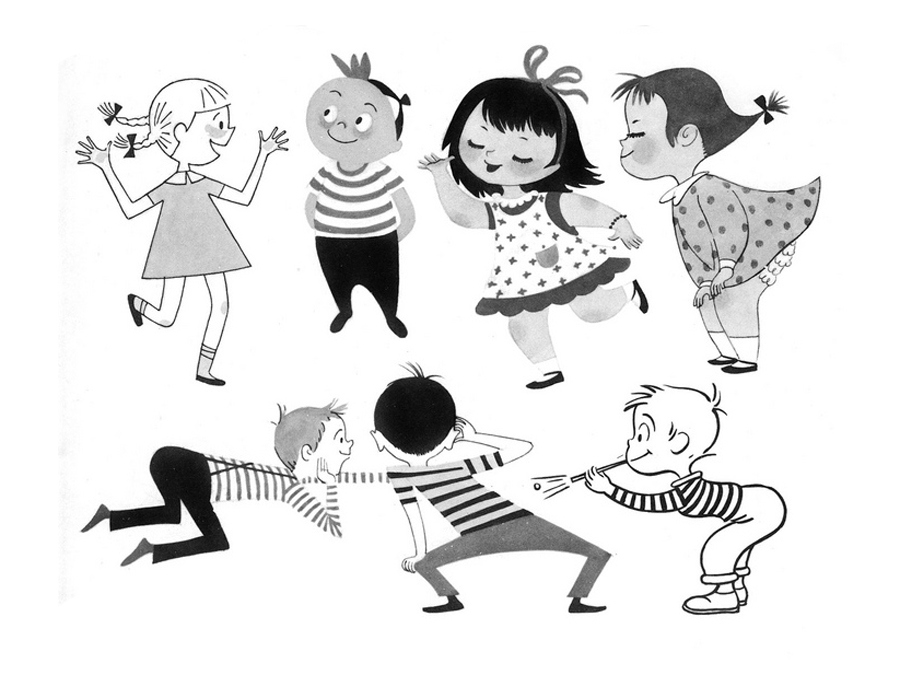 Originally shared by Chandini Ammineni on PandoDaily. She's co-founder of ActivityHero, a 500 Startups funded company that helps busy parents find kids classes and camps. Read the full article here. 
Local is hot. But there is more to local than the food-reviewing, cab-hailing, home-cleaning, pet-sitting apps that 20-something hipsters living in SOMA care about. If you're looking for the next billion dollar opportunity, help parents connect with kid-focused local services. (And before I go much further, parents really means Moms.)
Kids: Bigger than cabs and dogs
Parents spend a lot of money on their kids — a whopping $121 to $257 billion each year, according to USDA. They spend a sizeable portion of this on local services, like pre-schools, day care, summer camps, after-school activities, pediatricians, birthday parties, tutors, counselors, therapists, driving schools, babysitters, nannies, events, and local attractions.
To give you some sense of how much money this is in comparison to other service industries, let's pick one kid-focused local service: after-school activities and summer camps. Parents spend $30 billion in just the fees for these classes & camps, which is five times the amount of money spent on Taxis & Limos ($6 billion), three times the money spent on Dog Sitting ($10 billion) and twice how much is spent in the Home Cleaning industry ($14 billion).
Yelp is inadequate
Existing solutions with a broader focus, like Yelp and Angie's List, don't provide the detailed information and vertically integrated tools required for every niche.