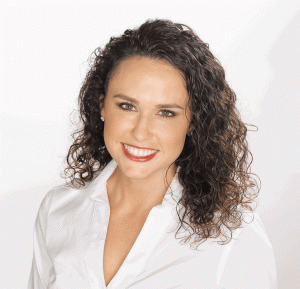 The new sexy: women entrepreneurs divulging their secret weapons and favorite business tools for staying sane, focused, connected and revenue flowing in!
In our interview with empower mentor + fitbook founder, Angela Manzanares, she shares the inside scoop on how she landed Target and grew the fitbook, fitness journal into a $1M+ brand. After five years in business, Angela has learned a thing or two about which business tools + apps are a must-have.
Don't miss the full interview - you can read it here.
Let's get down to the juicy, geeky stuff.
Here's Angela's Top 10 Business Tools for her business:
Share your top business tools + apps with us and the Empower Lounge community!